Join today
You Unlimited
Leadership Coaching Program
Is it likely you are playing small in your career and want to achieve more?
If so, this program is for you - It will help you step out of your comfort zone, tackle your fears head-on, break free of limiting beliefs and boost your career.
Let's do this together.
Join Me - Book a complimentary chat to see if this program is right for you
Is This You?
Do you sometimes feel like an imposter?
Are you waiting to get found out because you feel you got lucky getting to where you are now?
Do you underestimate your own values, skills, and accomplishments
Do you find yourself living for your next holiday?
Are you rapped by your salary in a job that's not fulfilling your potential?
You want to get promoted but you keep comparing yourself to others and not matching up.
Unable to switch off from work and worried about your well-being.
This is the story of most of my clients.
Imagine if you could
Build resilience & sleep better
Master quietening your inner thoughts
Overcome your fears of stepping up to the next role.
Learn to Negotiate for what you want
Feel ready to step out of your comfort zone
All this is available to you with my coaching package
I am a kaidi Bowen, and I work with business owners and leaders to help them go from uncertainty to believing in their passion.
With this program, you will discover new ways of thinking that will help you inspire and manage your team more effectively.
What my students are saying
Life Changing: Confidence Building: Transformational Change
( photos are changed to protect confidentiality)
Eden B

"If you want to be part of a community of like-minded women learning, learn an amazing set of personal development tools and be part of the wisdom, philosophy and insight that Kaidi brings definitely sign up for this"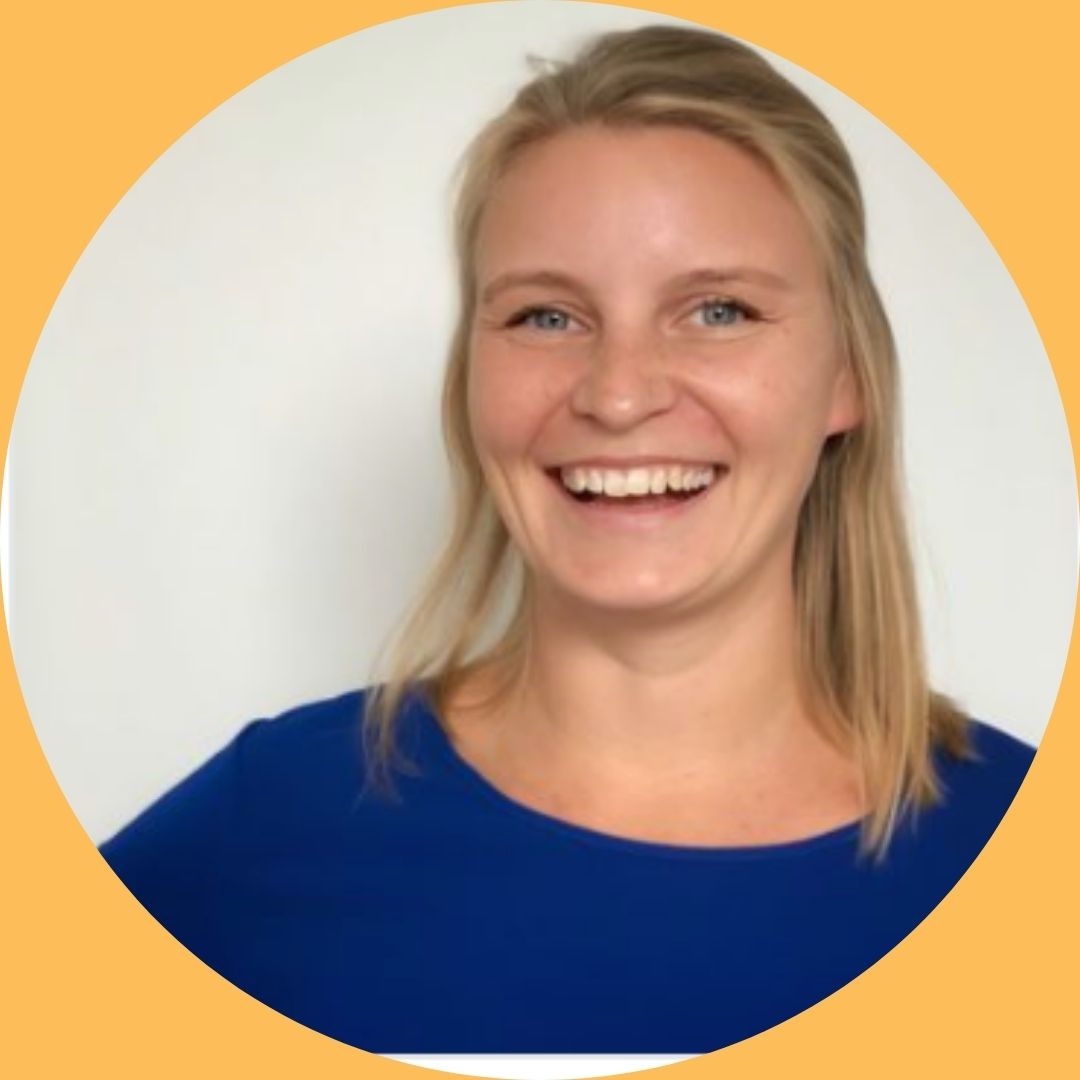 Anne Louise Littlejohn

"Kaidi is so knowledgable and not afraid to "go for it". This alone is so inspiring. She cares deeply about the success of her students. This course is for you if you are tired of playing small and know there is more for you out there. You'll get past your fears and start living your dream."
Eleanor Lawri
"I would describe Kaidi as an intuitive, creative, imaginative leader with incredible vision and unrivalled commercial experience."
How the program is delivered
Fundamental transformation takes place when you join this individual coaching package.
The Coaching tools we explore together will enhance your confidence.
You will take a guided journey that includes inner work and personal development to boost your leadership presence, well-being, and career.
Each fortnight in this coaching program, you'll learn tools to charge your career and enhance your life.
Eight modules of coaching sessions online fortnightly.
I am sharing in-depth learning from 'Tara Mohr's Playing Big' book.
Join my Be A Rare Diamond Community where you can share your learning thoughts with like-minded leaders and entrepreneurs.
How is it delivered?
Live Coaching/mentoring Sessions on zoom ( 1 x 90 min Welcome Call) refresh exploring values and life purpose and getting to know each other.
Join Me >
Benefits of the program
In this four-month program, women gain the skills they need to amplify their performance at work. They learn to quiet their inner critic, access and trust their own authentic leadership, unhook from praise and criticism, courageously communicate their biggest ideas, and much more.
01.
Personal Development Tools for Life and Leadership
Individuals learn personal development skills for themselves as part of one-to-one coaching sessions twice monthly.
02.
Personal Coaching Included
You also have access to three personal coaching sessions to enhance your career. One at the start, one in the middle and one at the end of the program.
03.
Resilience Training and well-being through a self-paced course
Access is provided to additional training. Learning to coach, CV writing and Resilience and wellbeing.
A look at the modules inside our program
01.
Explore Your Personal Values to Enhance Decision Making
A strategy to use your internal wisdom for decision making, understand your personal values and how they align with your career and life purpose.
02.
Your Superpower and confidence boost
Create Your Boardroom crew. An in-depth understanding of your inner mentor and how to grow into the person you want to become.
03.
Learning to give and receive Feedback and Praise
GIVING & RECEIVING FEEDBACK: Insight into the value of unhooking from praise and criticism, confidence to give and receive feedback, invaluable insight into your impact and life purpose.
03.
The Audience Building Extravaganza
This is an opportunity to build confidence and resilience and figure out how to play more prominently in your work on LinkedIn
03.
Are you an imposter?
Exploration and discussion on imposter syndrome. How does this fit with coaching and leading people, working with this concept in corporate work? Explore alternatives to self-discipline - we will set our challenges and hold each other accountable by taking a leap and doing it anyway, despite our fear.
03.
Limiting Beliefs and their impact on the workplace
We will explore how limiting beliefs impact the workplace, find out what yours are and if they need reviewing. Give yourself the key to change and find new perspectives.
03.
Build your Leadership Brand
You will understand the deep value in building a powerful leadership brand, and develop the insight and ability to have the presence and impact you need.
04.
Overcoming Fears in the Workplace
Learn practical tools for combating the fear that stops you from speaking up, having a voice and confidently believing in your leadership ability.
05.
Advancing Your Career
A strategy for stepping out of your comfort zone and prepping your CV to enhance your career prospects. (Access to the Atomic CV Course included)
What Are The Benefits To My Organisation Of Funding This Course
How will I access the learning?
Can We Register As A Group?
Nice to meet you!
I am a certified professional Coach with the ICF, A trainer mentor and A Playing Big Facilitator.
I love delivering this program and seeing the transformation of the women taking part. When I completed Playing Big, it changed my career, and I know this course will enable you to become a rare and unique coach or leader.